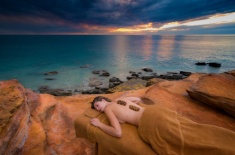 Tadlea Senses of Spa
This new, complete line for Spa and Wellness brings you in five different theme worlds, each with its own specialties and unique scent experience for a spa treatment.
These body treatments consist of an introductory scrub, massage and gasket. Below you will find our different senses of Spa.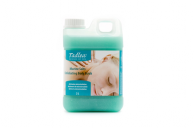 Marine
The sea is a natural source of well-being. Sea water is also consistent with human blood plasma in composition. It is also the basis of Thalassotherapy: the use of the benefits of the maritime environment.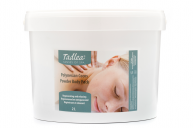 Polynesian Senses
Tadlea Senses of Spa Polynesian The Polynesian islands in the Pacific ocean are known for their white sandy beaches, light blue sea and their traditional beauty rituals. These legendary rituals allow you to fully relax and revitalize...
Oriental Senses
Tadlea Senses of Spa Oriental Senses The secrets of the South Chinese ocean that will harmonize your body and mind. •White, black and green tea: detoxifying and draining •Ginger, drainingand slimming •Sesame, nourishingand...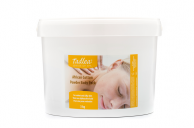 African Senses
Tadlea Senses of Spa African Senses The spicy aromas of the Indian Ocean is a real pleasure for your senses and provide you with sensuality and pleasure •Cotton, soft and fresh •Citrus fruitsprovideof energy   African Citrus...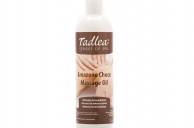 Amazone Senses
Tadlea Senses of Spa Amazone Senses According to a story of the Mayans the Cacao tree grows in Paradise. The CocaoTree contains many potent substances that have a positive influence on body and mind and our skin . Cocoa is a rich...