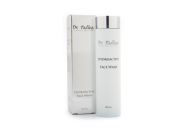 Cleansing/ Purifying
Indispensable step, the first gesture to cleanse the skin and toning with all due respect for the natural skin balance.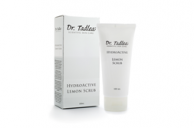 Peeling / Lysing Creams
The scrubs remove dead skin cells in a friendly way, so the oxygenation of your skin improves and the formation of new skin cells is stimulated.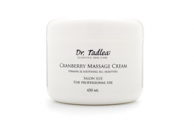 Massage Products
At a relaxing massage is also a good massage product important. Dr. Tadlea provides you both in nurturing massage creams as fragrant oils.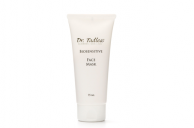 Masks
The masks Dr. Tadlea contain high-tech ingredients that allow a visible skin improvement.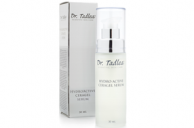 Serums
A serum is an indispensable and essential complement to a day and night care.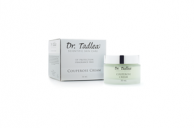 Creams
For your daily care and to prevent dehydration, it is recommended to use a day and night cream. Moreover, it protects the skin from external influences.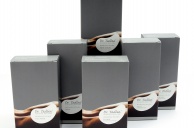 Men
Men BioBalance Face WashIt is important for a healthy skin to support the natural balance of all the skin functions. With the special ingredient ProBioBalance for men the skin will be helped in a natural way to maintain its protecting...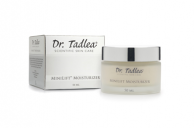 MiniLift
The usual time for this treatment is 60 minutes. The Mini Lift Intense treatment has no age limit and is suitable for male and female and for each skin type. The results of the treatment is best after about two days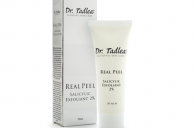 Real Peel
These fruit acids help in reducing acne, fine lines, wrinkles, deep pores, scars, age spots and other impurities in the skin and lead to visible skin improvement and a fresher and softer skin.